Retrofit and restoration projects: Can an engineered problem have an engineered solution?
From Coastal Sarasota Watersheds Wiki
Retrofit and Restoration - Celery Fields Regional Stormwater Facility Example
The Celery Fields area historically was a large sawgrass swamp upstream of and not directly connected to Phillippi Creek. The area was drained for agricultural purposes and the Sarasota-Fruitville Drainage District created numerous canals and drainage facilities that drained this sawgrass area into Phillippi Creek and Roberts Bay. The area was eventually used to grow celery. In the 1960's and 1990's several flood events occurred causing significant home and street flooding throughout the area downstream of the Celery Fields. In the mid 1990's, Sarasota County began implementing a Watershed Management Plan for the Phillippi Creek Watershed. A primary feature of that plan was the restoration of the Celery Fields to serve its historic natural function as a water holding area for flood storage and water quality enhancements. Today, the Celery Fields Regional Stormwater Facility serves a multi-purpose role providing flood control, water quality enhancement, wetland habitat for wildlife, and recreational opportunities.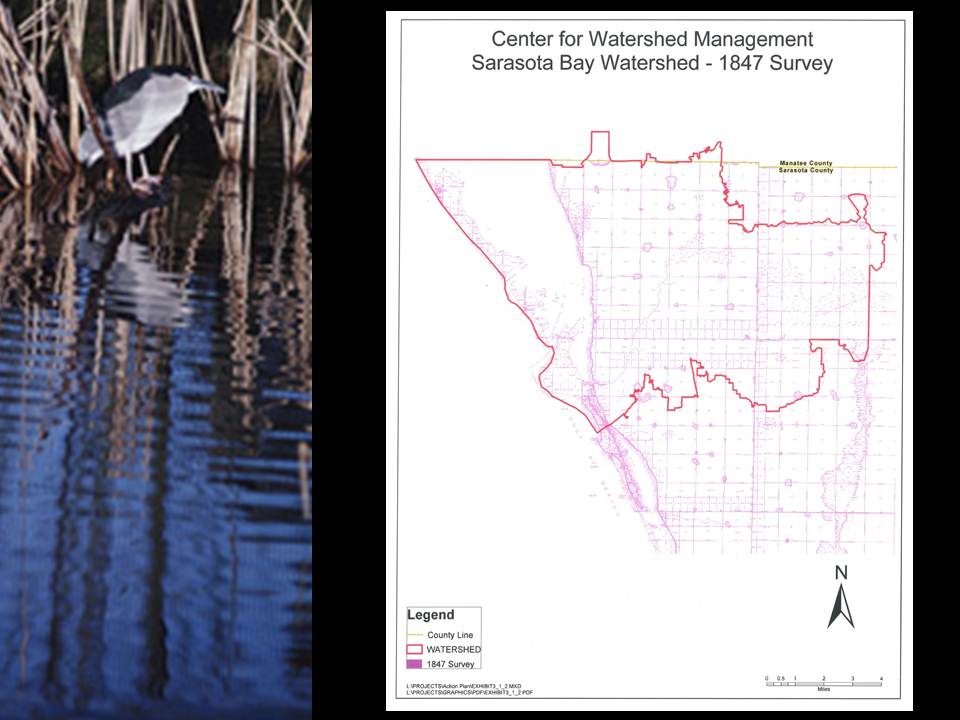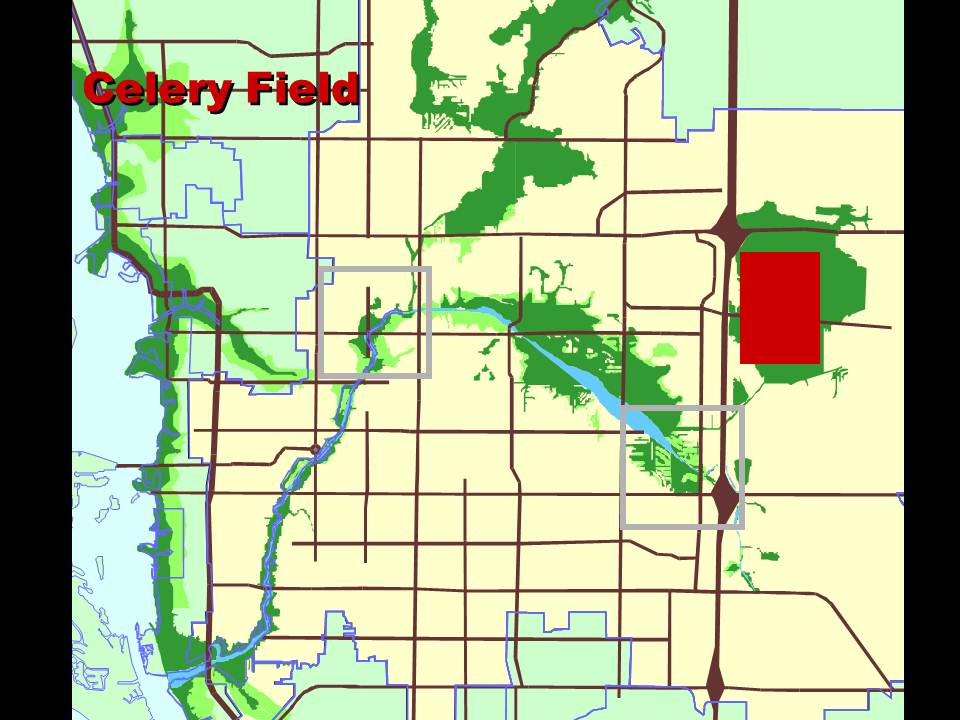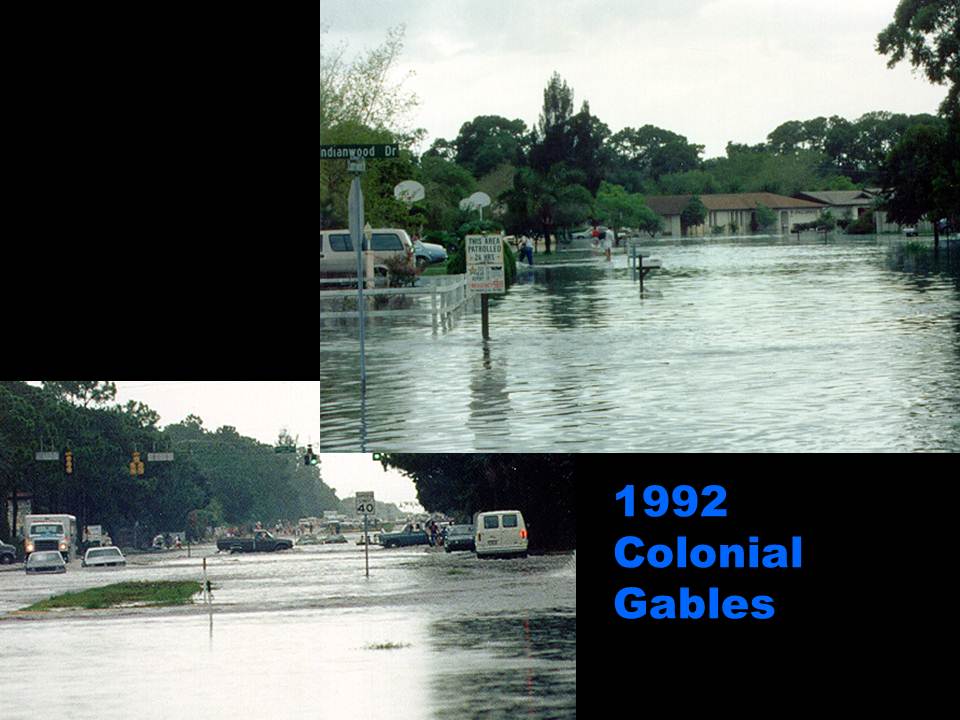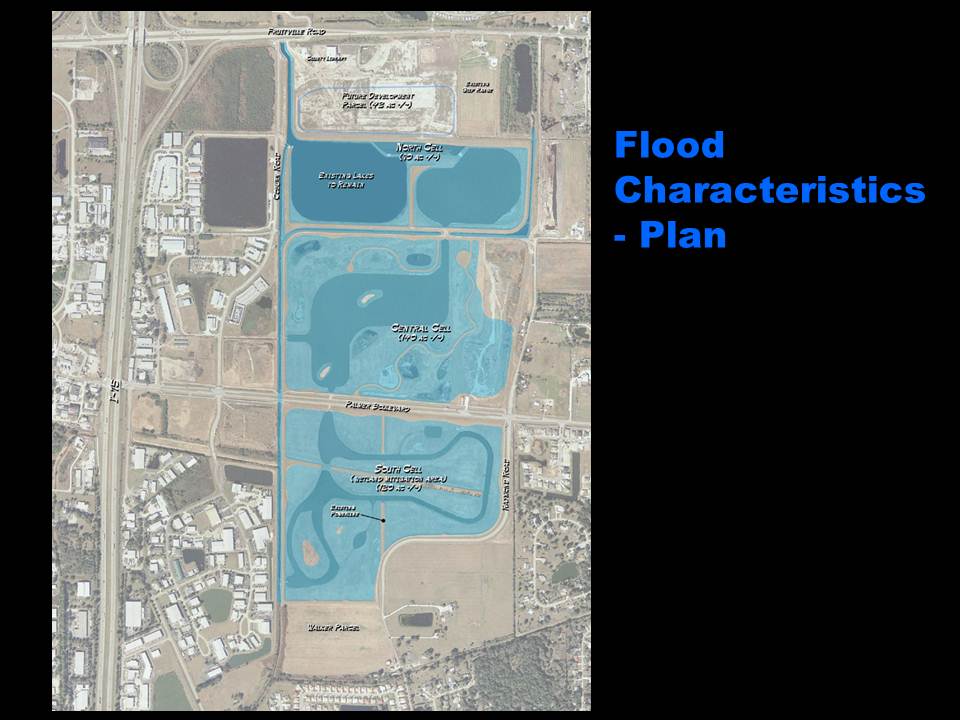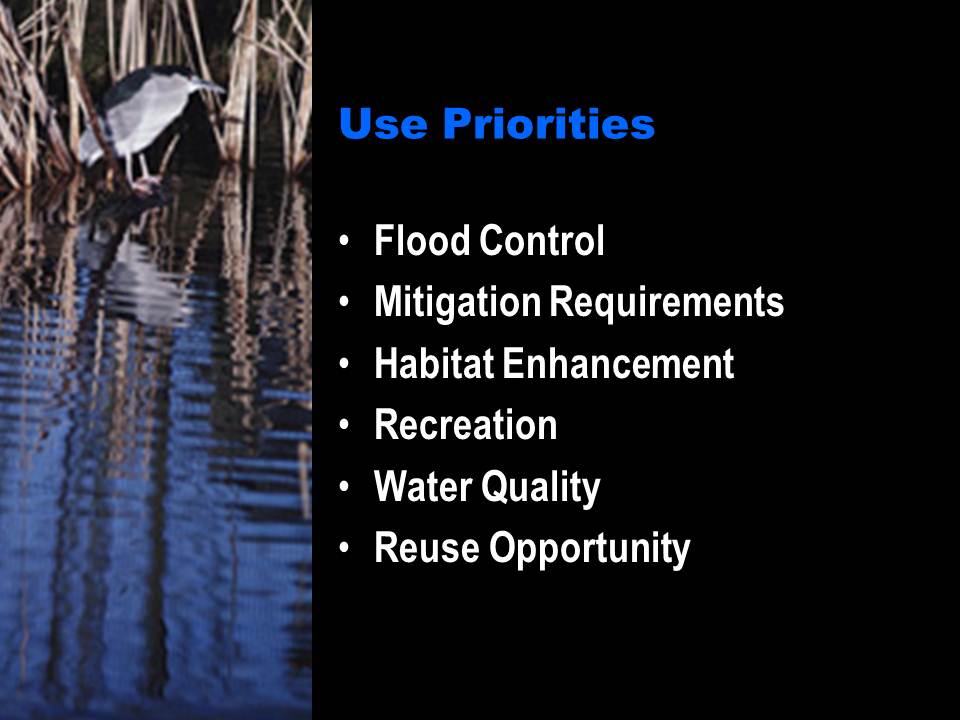 Submitted by: JP Marchand, Kimley-Horn and Associates